Information
---
KarriereDagene is Norway's largest career fair where companies from a wide array of sectors and industries come to Trondheim to meet students from NTNU. This is a unique opportunity to get in touch with potential employers and get useful information about relevant trainee- and internship-positions. Perhaps you will meet your future colleagues in the exhibition hall?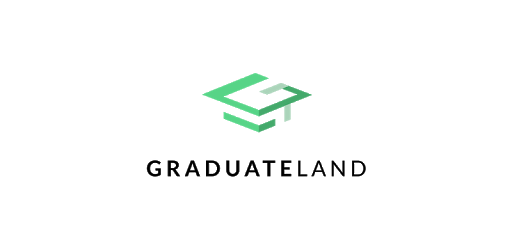 Because of the ongoing Covid-19 pandemic our career fair will be held online at Graduateland thursday 17. september.
Visit our FAQ if you would like to know more about the advantages Graduateland has to offer

Does your company wish to participate at KarriereDagene 2020? Register here

Aim high!
Programme 2020
---
Monday 14 september
---
12:15 – 13:00
Presentation with Kristin Skogen Lund

17:15
Engineers Saving the World with Sweco


Tuesday 15 September
---
17:15
Sopra Steria - Curious about Design Thinking?


Wednesday 16 September
---
14:15-16:00
Dream Big - Innovation

17:15
Workshop with Accenture
Thursday 17 September
---
10:00 – 15:00
The career fair is online at Graduateland


Signup our sponsors' events and Dream Big will open on this website five days prior to the event.